Setting Up An Exam
1. Login to admin page with valid credentials.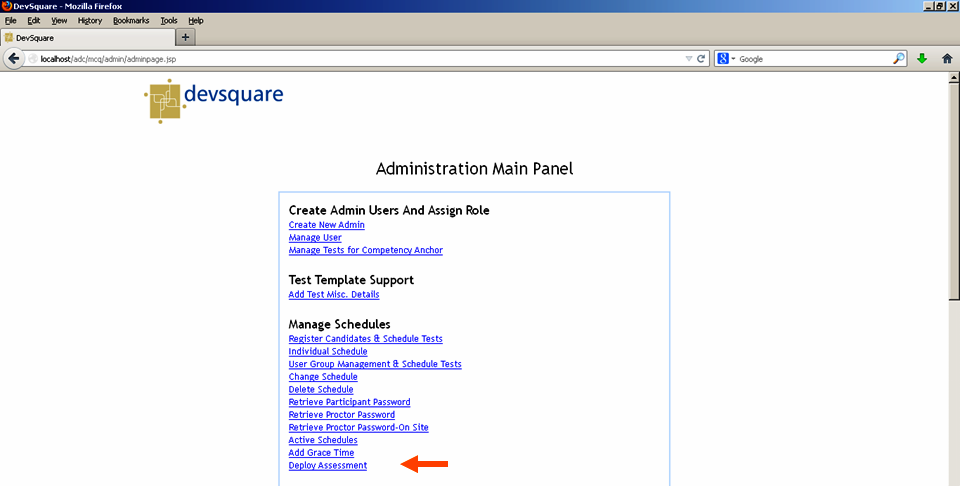 2. Click on
Deploy Assessment
to upload the Qpack (Question Pack) for the exam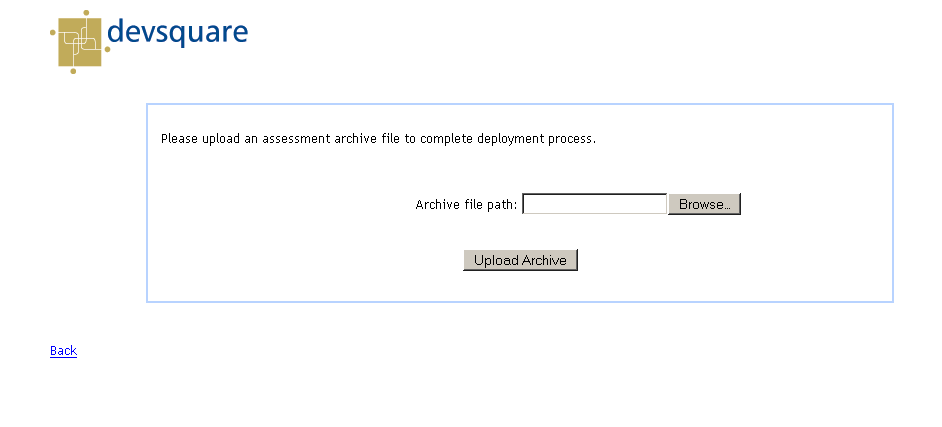 3. Browse the Qpack Zip file.
4. Click on Upload Archive to upload the zip file.
5. On successful uploading a success message will be displayed.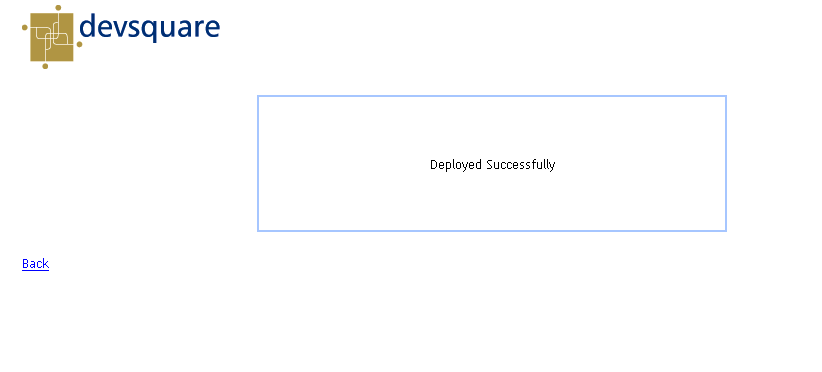 6. Please make sure that Deployment is successful.